3D Virtual Tours for Property Sales, Lettings, for Landlords, Investors, Sourcers & HMOs
We can create a High Definition 3D Virtual Tour of your Flip, Rental Properties, and Houses of Multiple Occupation.

Capture you property looking it's best, and make it available 24/7, virtually

Draw attention to the hidden gems and special features with tags

Present in a manner congruent to the prestige quality of your property

Distance is no longer an issue - attract buyers and investors across the globe

Give bidders a reason to get more excited about your property



To attract rentals and HMO/Co-Living tenants
Are you tired of the time lag between a tenant giving notice and the start of the viewing process? Not any more - as soon as a tenant gives notice, use the pristine 3D virtual tour of your property/room to show, well before the tenant vacates and cleaning is completed

Did you dream of a longer waiting list - no worries, create more interested tenants by letting any online visitor get up close and personal with you great property

Do you spend ages showing tenants around in person for them to quickly decide they aren't interested. Cut this out by letting potential tenants self filter into truly qualified leads on which your time can be focused

Do you want to share your cool Co-Living vibe? Make the 3D tour a touch point on the high quality journey that your are providing to your customers, by adding enhanced functionality, including, ambient mood music, virtually staged brand videos and art, and live virtual events in your 3D spaces


Do you need a dramatic video? No worries, we use the 3D virtual tour and dolls house image as the basis for a great marketing video, and we capture the still photos too.


In addition use the 3D virtual tour for inventory and repair locating purposes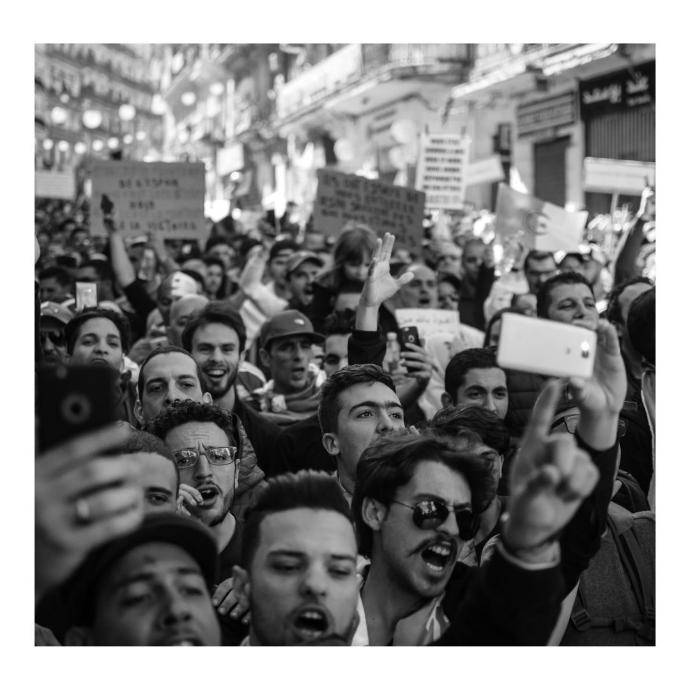 Generate a bigger crowd of fans for your property, by allowing global access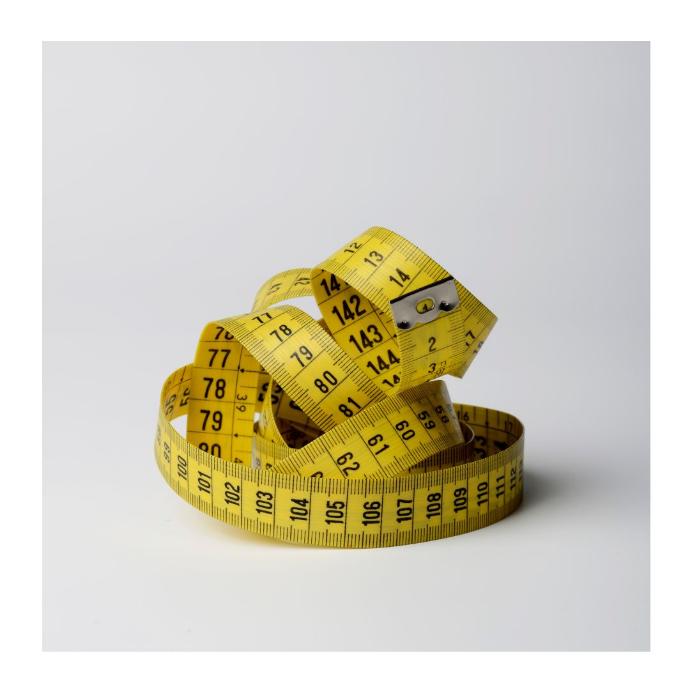 No more measuring worries - use the in 3D tour measuring function to measure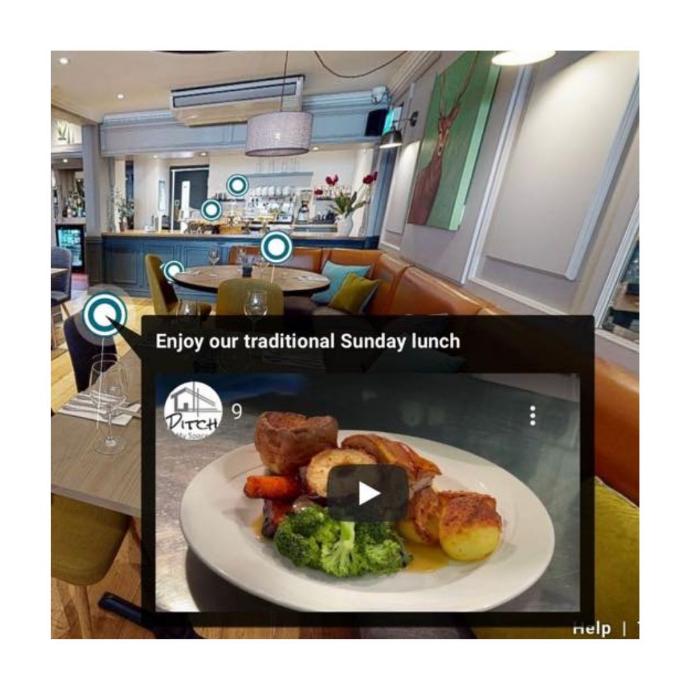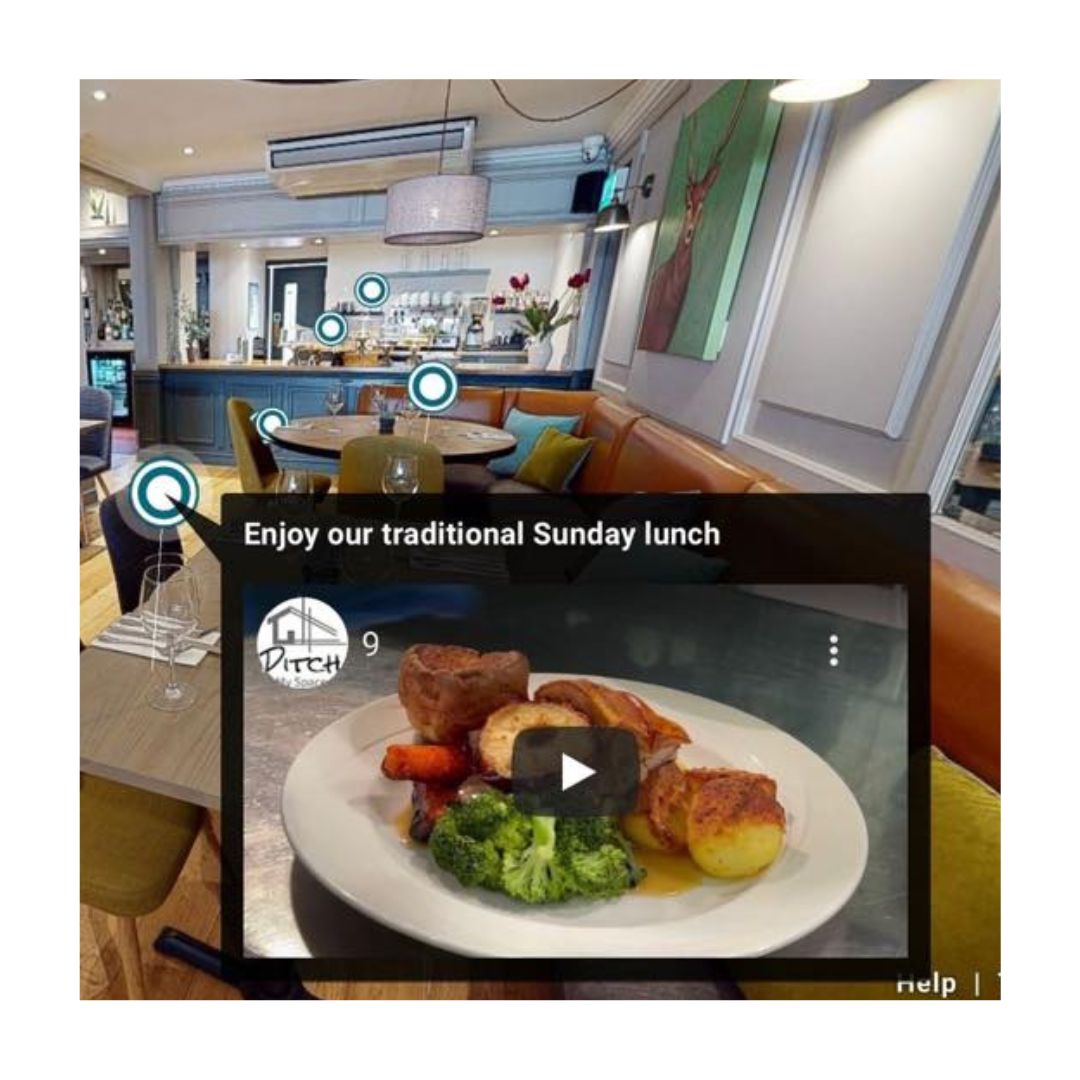 Add tags and embed media to draw attention to your best bits

Do you wonder what a great way to attract new investment to your projects might be? We can help, by providing potential and current investors with the capability to explore to their heart's content the detail and finish of your buildings, without them having to leave their sofa.
Do you find it difficult to demonstrate the potential and provide a great orientation of a property deal you would like to source on? No problem, let interested parties at the other side of the world, understand how the property currently works, flag issues to be fixed, and annotate/stage proposed changes in virtual, explorable 3D.
Did you ever want to be able to show off your whole property portfolio? You can now, with a dedicated showroom of all your property in one place, virtually.


For Investors, landlords,
and
Property Sourcers