Iconic Design? Show home? House Dresser?

Show & sell quicker and higher - in high definition lifelike 3D

Highlight all the design features with information tags

Never miss a viewing - available 24/7 to global audience, no capacity

Capture & retain once while dressed, in 3D, while dismantlling or selling on the real show home

In store branding videos and virtual guides

Video Sales Calls - inside your 3D Virtual Show Home

Do you want to ensure that you have maximised the presentation of your efforts in design, dressing and creation of a show home?

Do you want to attract a larger pool of potential bidders and viewers, by eliminating the initial need to travel, and allowing viewing from afar, with unlimited capacity?
Would you love for the people who you deal with to have pre-qualified themselves before contacting you?
Would you like your design themes and features to be experienced immersively?

Don't worry, for the price of a window frame, we can unleash the character of your show home and designs to be accessible by a global audience, while providing extra features such a the curation of visitor's virtual experiences with 3D animations and guides, plus audio prompts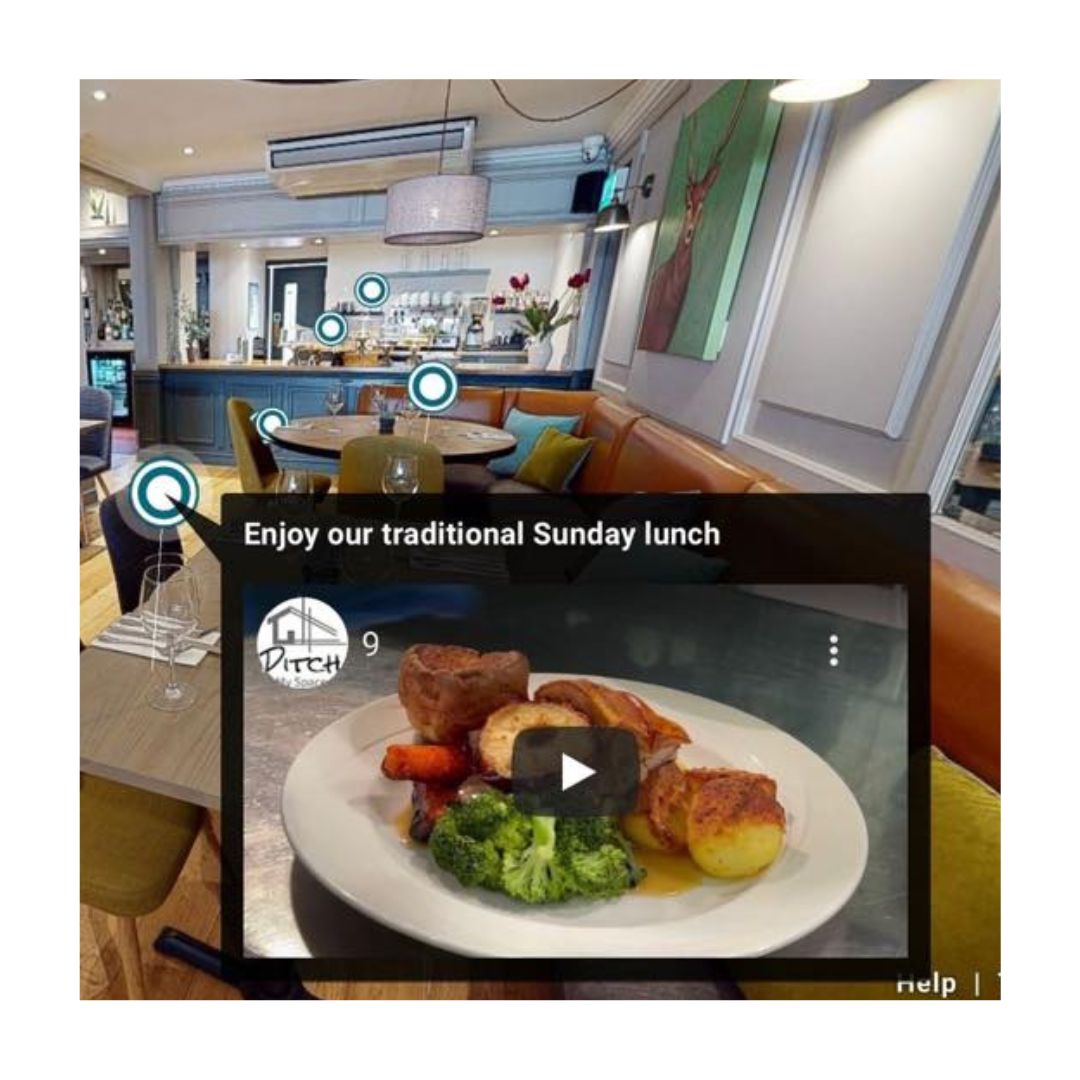 Tag your design features and highlights ,and embed videos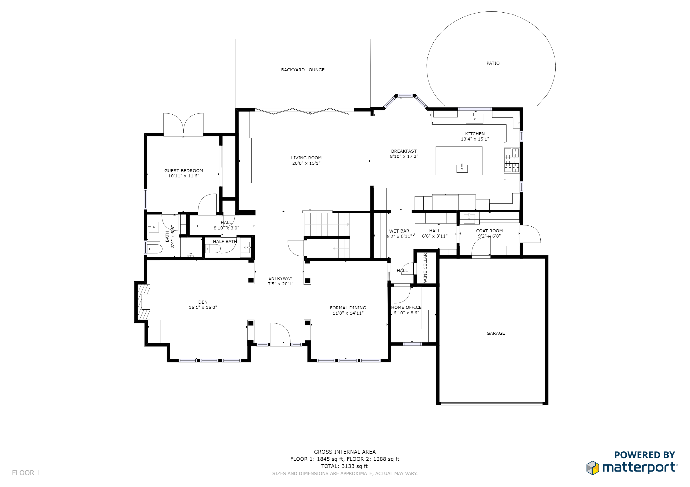 Measured floor plans available alongside the virtual tour, as well as in tour live measuring facility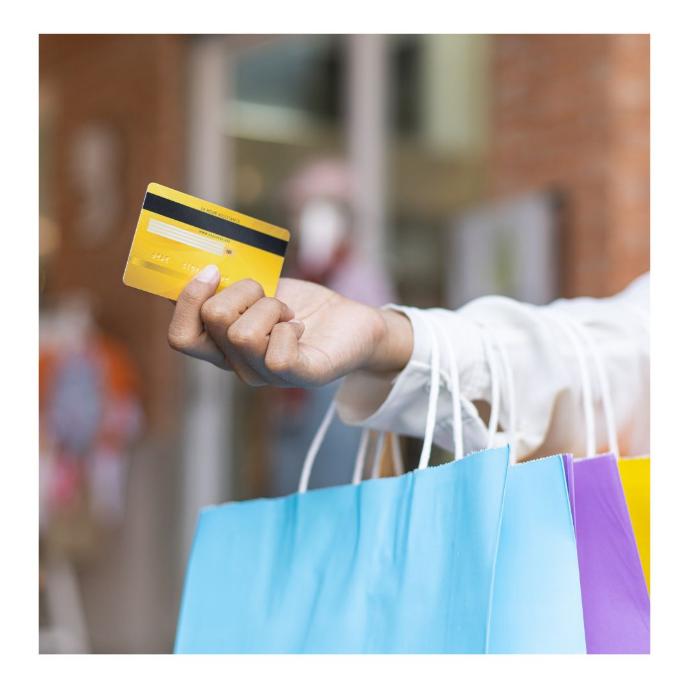 Let buyers pre-qualify themselves in your virtual show home

Provide pop up lead capture forms in a particular spatial location
Let your sales people work their magic inside the 3D show home on a video call with clients or groups
Understand visitor's movements with heat maps and analytics
Virtually stage artwork and videos
Provide clickable links to your social handles


New engagement