3D Virtual Tours for event spaces
Do you have a cool space to rent out for a photo shoot, a wedding or an expo/conference?
Show it off now in immersive high definition 3D

Retain temporary shows permanently

Never miss a visitor due to travel and diary issues

Draw attention to your carefully designed features

Let leads qualify themselves before engaging with you

PROMOTIONAL VIDEOS ALSO AVAILABLE

DO YOU DREAM OF CHARGING FOR VIRTUAL ENTRY TO YOUR ICONIC EVENT? THIS IS NOW POSSIBLE WITH PAY PER VISIT ACCESS TO THE VIRTUAL TWIN OF YOUR EVENT OR SPACE – AVAILABLE TO A GLOBAL AUDIENCE , WITH UNLIMITED VISIT CAPACITY, OPEN 24 HOURS A DAY ALL YEAR. ALSO, EARN INCOME FROM RENTING OUT YOUR ICONIC DIGITAL TWIN FOR OTHERS TO HOLD THEIR VIRTUAL EVENTS IN.



WOULD YOU LIKE SIGNAGE FOR THE KEY TERRITORIES THAT YOU SERVE. NO WORRIES WE CAN ADD MANY LANGUAGES VERSION TO YOUR VIRTUAL SPACE.



DO YOU JUST WANT TO INCREASE BOOKINGS? EARN NEW INCOME FROM INCREASED VENUE HIRE BOOKINGS BY POTENTIAL VISITORS BEING ABLE TO GET COMFORTABLE WITH YOUR SPACES FROM THEIR OWN HOME , PLUS VIRTUAL VIDEO CALL VIEWINGS BY YOUR BOOKING STAFF.



DO YOU WANT TO SAVE YOUR TIME SHOWING PEOPLE ROUND WHO ARE NOT REALLY INTERESTED. WE CAN HELP - LET POTENTIAL BOOKINGS SELF FILTER USING A VIRTUAL TOUR BEFORE CONTACTING YOU.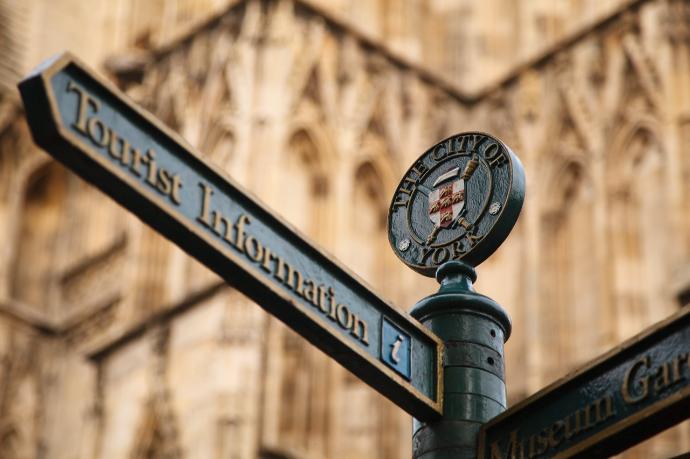 Provide virtual signposts inside your virtual space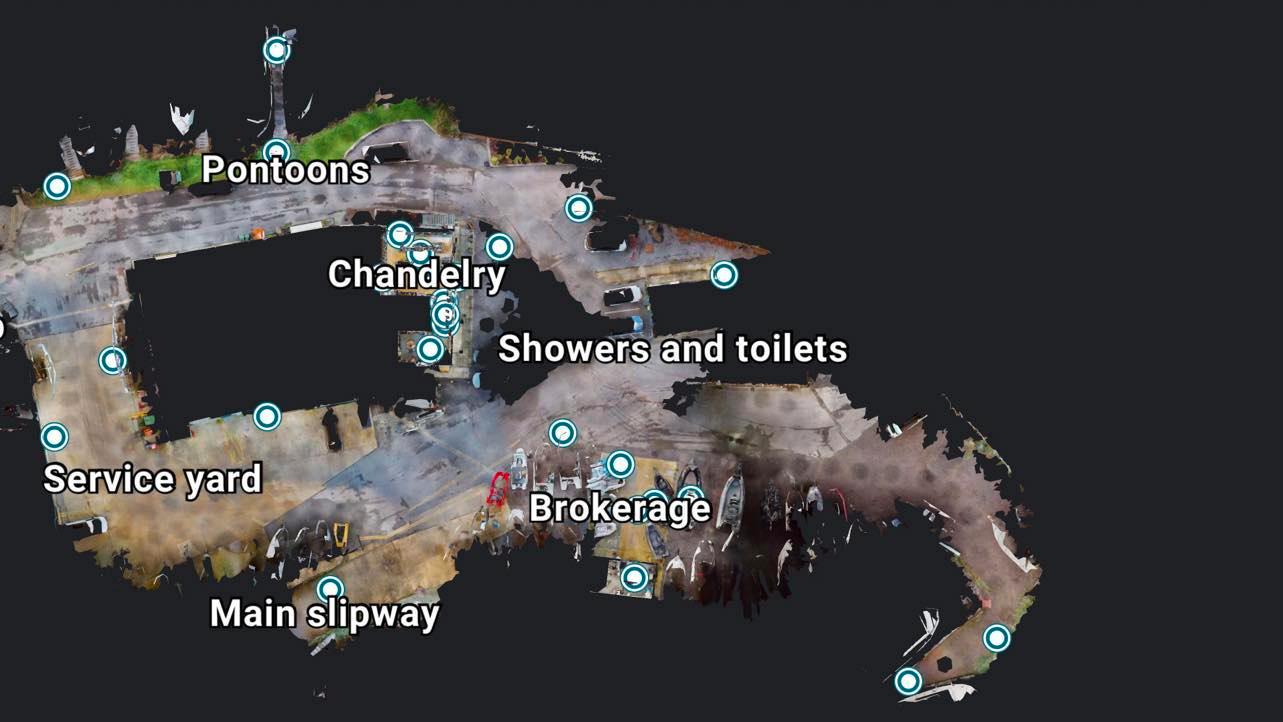 Give an orientation to your whole site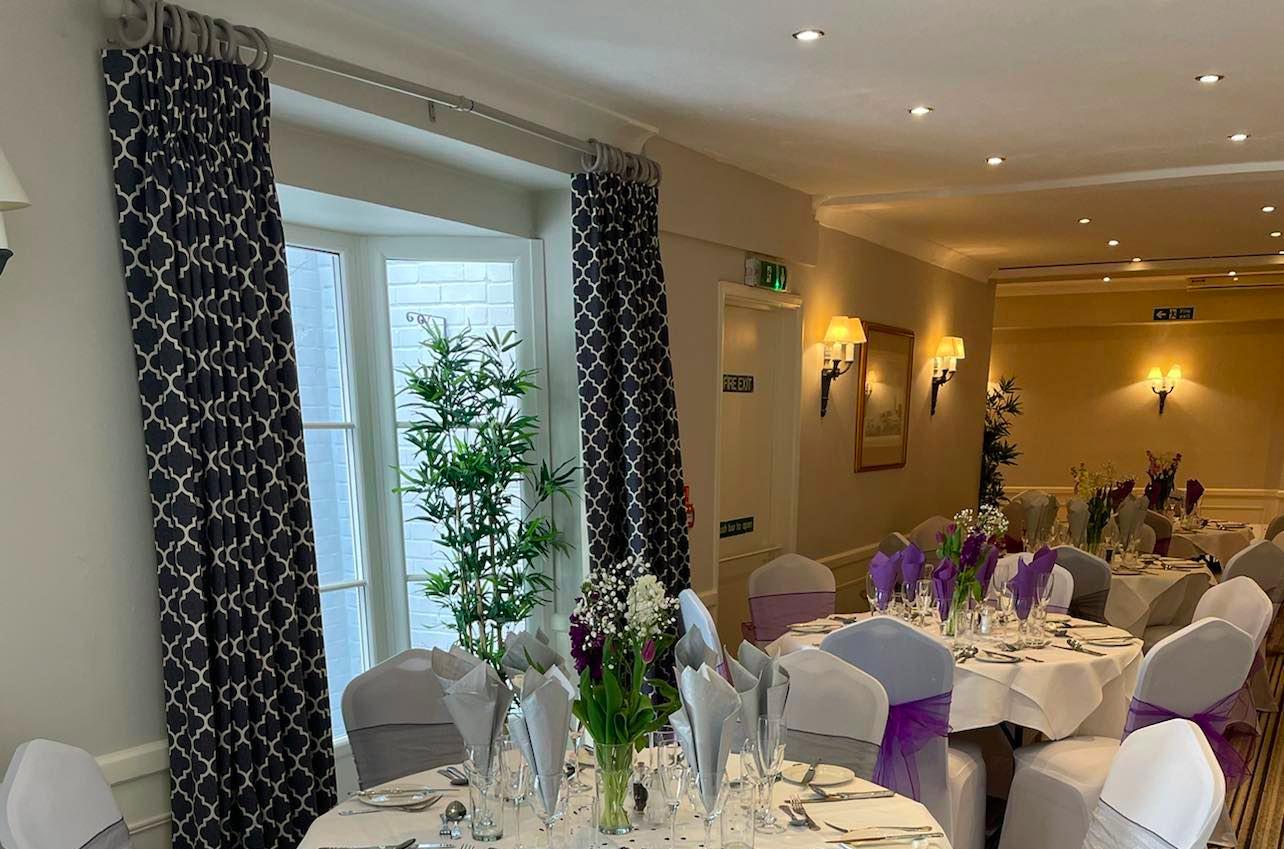 Always show your property at it's best

A FULL METAVERSE STYLE SOLUTION WHERE SOCIAL EVENTS CAN BE HELD, WITHIN YOUR VIRTUAL TWIN.
PEOPLE ENTER YOUR SPACE AS AVATARS, IDEAL FOR BRINGING MORE INTEREST TO A VIRTUAL VIEWING


ONLINE SOCIAL EVENTS
IN YOUR VIRTUAL SPACE