3D Virtual Tour of Your Hotel, Serviced Accomodation, Guest House, B&B, Aparthotel or caravan/glamping site
Increase revenue, save money, and boost customer confidence

Most life like virtual guest experience

Perfect for wedding venue viewing

Show spaces virtually, when occupied in reality

Less complaints as expectations are set

ALLOW VISITORS ONLINE

TO EXPLORE YOUR ACCESSIBLE FACILITIES



New Experience
WITH THE VIRTUAL TWIN OF YOUR HOTEL
Would you like to let customers get confident with your facilities without a big drain on your time or that of your staff? We can provide this.


Do you hate it when potential bookings for your conference and wedding facilities come to reception, but you can't show them your spaces because they are either occupied or dirty? No worries, you can show them round on the computer screen at reception, virtually.


Have you spent a lot of money on creating a wonderfully atmospheric spaces, but feel frustrated that in 2D photos, without ambient sound, this cannot be conveyed to your website visitors? Drop the frustration and provide an immersive audio visual 3D experience of your spaces online with us.


Do you dream of letting people who book your penthouse or honey moon suites be-able to receive an email link to have a pre-stay self guided walk around the features of their particular suite. No sweat, simply hit Ctrl U on your virtual tour and your have the link to any specific location in your virtual hotel.
Do you have great accessible facilities, but worry that online visitors can't get a good orientation of these, and understand how the features are laid out? With the 3D dolls house and features tagging this is no longer a problem.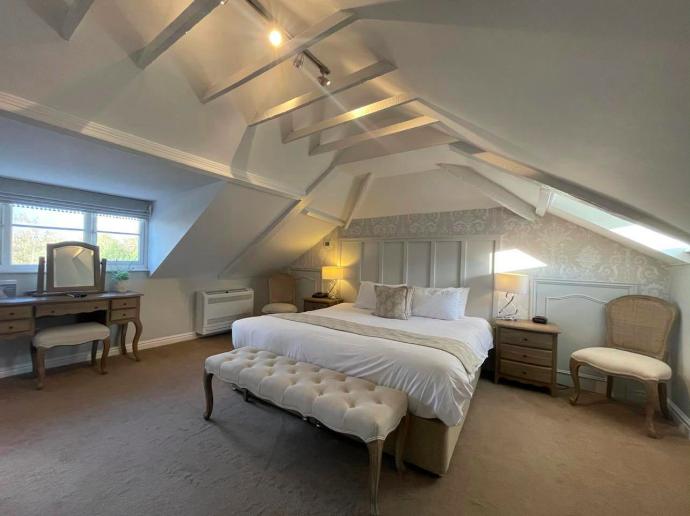 Show off your penthouse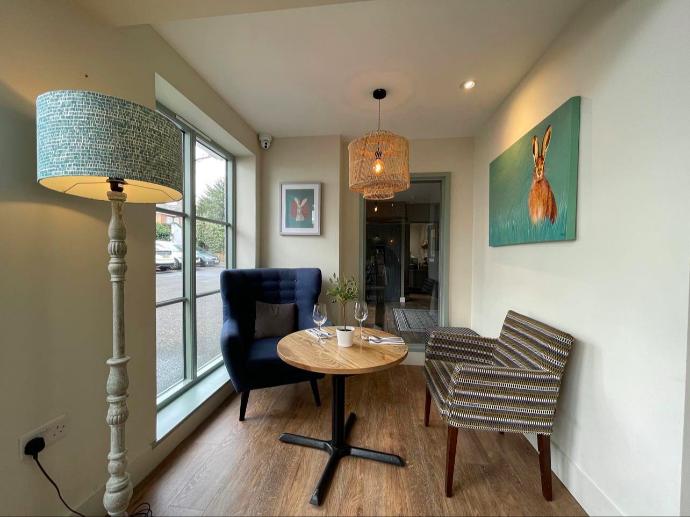 Let people pick their favourite table in the bar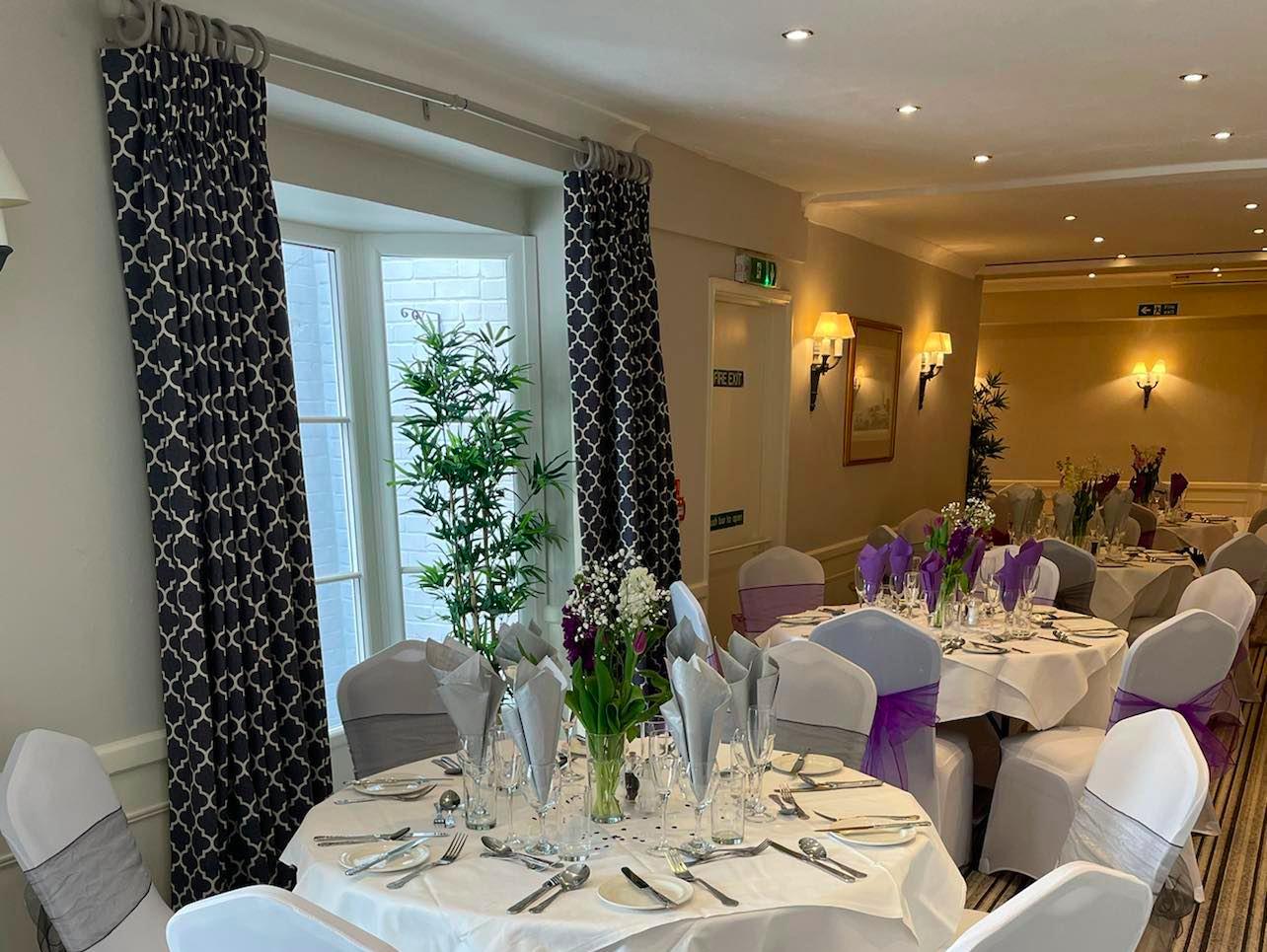 Boost wedding & conference bookings

New income from a 3D version of your hotel shop and merchandise.


Include members of your team in the 3D capture and add embedded video interviews, to bring a bit of your hotel personality across.


Include some behind the scenes footage, either in 3D or embedded clips of your chef working their magic in the kitchen.


Demonstrate conference and wedding facilities using a video call inside your virtual tour, where both the potential client and your sales person can do from home.

Receive footfall analytics/heatmap to see where your visitors have been exploring inside your virtual hotel, and add pop up and audio prompts to further curate their experience



Extra Features

INSIDE YOUR VIRTUAL HOTEL