3D Virtual Hubs & NFT galleries
(with our partner Gabriel Di Sante)

More meaningful consumer engagement using the Metaverse

Educating Web2 users to use new solutions, and generate new untapped revenue

New digital narratives to show your art, fashion and story, accessible on phone worldwide

Facilitate audience benefits, unlockable content, utility & solve real problems



Build community
Facilitate involvement


Do you want to get your audience more involved in your story, your movement and your activity? Do you want to provide them with VIP access and unlockable perks? Get in touch to see how we can help.

Do you want a cool space to show and sell your NFTs, inside an immersive 3D experience, and to connect partnered DAOs? We can provide this.

Do you want to have new applications for NFT utility, and explore directing this towards solving real problems? We can help to start this process.

Do you want to provide worldwide, easy phone, tablet and PC access to your Metaverse space? The technology that we use facilitates this.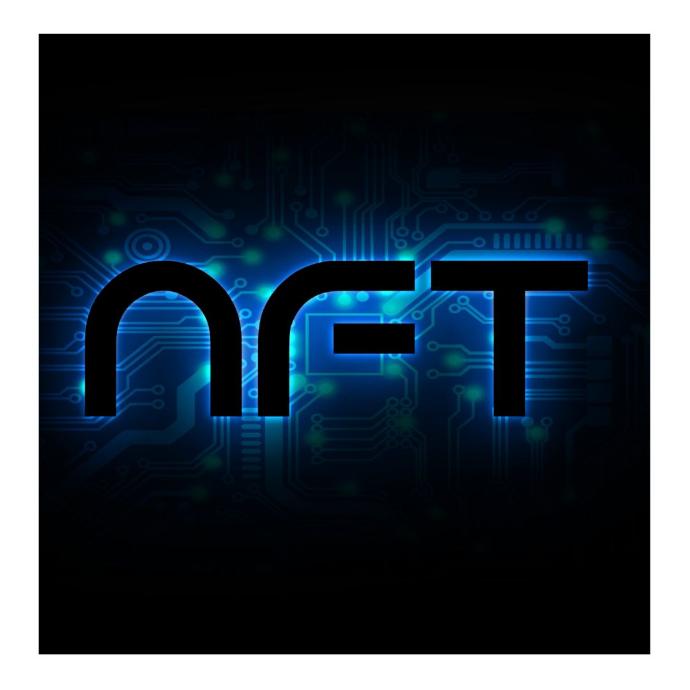 Sell NFTs & Create immersive NFTs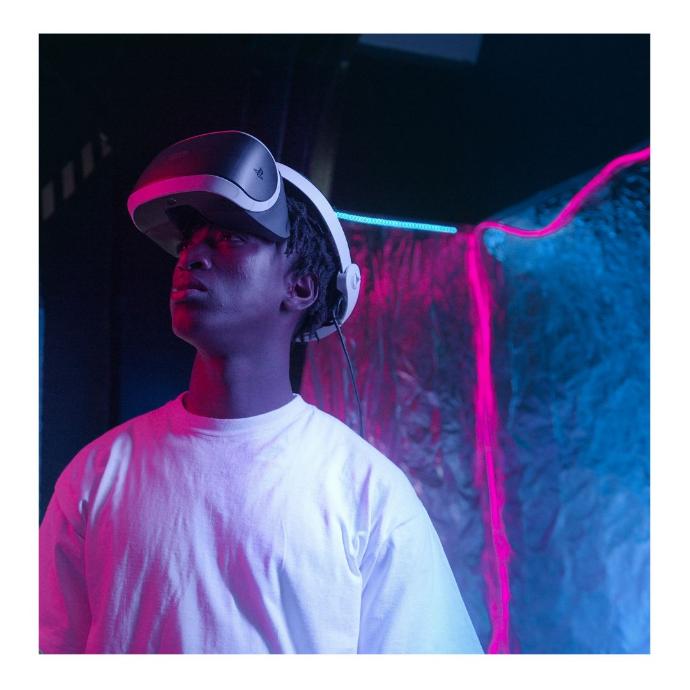 VR and AR compatible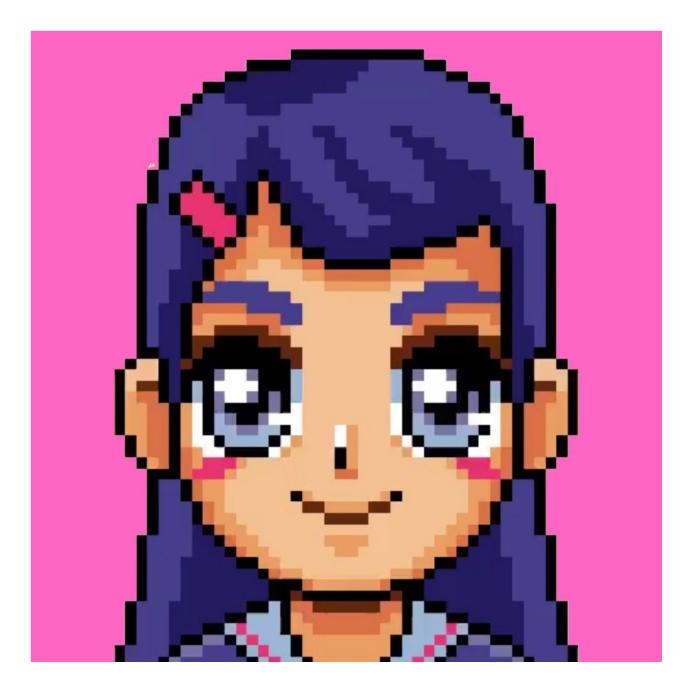 Display generative art

Do you want to show your audience the kind of functionality available in Web3? We can help. Onboard Web 2 users in a space that they feel familiar with and provide an education along the way.


Do you dream of provide deeper access to your story and your brand. Not a problem, we can create a hub and immersive gallery that showcases your vibe, provides great marketing and enables you to introduce intangible products.


A first step towards Web3
In an easy way